Welcome To
Complete Risk Solutions
Your Complete Source Of Security
We offer a variety of services which are carried out by well-trained,equipped personnel,who are motivated on hourly basis by supervisors.As front-line representatives of our company ,our guards wear high quality uniform and take pride in their appearance. As part of our recruitment process,we check the backgrounds of our potential security staff. Many of our guards have military and police backgrounds and we particularly welcome those with first aid skills and other relevant experiences.
STAFF RECRUITMENT
To provide complete security solutions designed to meet our customer needs
To provide excellent security services by always putting the client first,maintaining clear,continuous communication and remaining true to our guiding principles
We take pride in our attentive,proactive and diligent guards.At the same time,we ensure contract compliance at all times and are highly committed towards achieving our goals.We are always prepared to deal with anticipated and unforseen challenges
We believe in constantly training our guards to always stay updated and produce best outcomes
We take responsibility for our work and are willing to accept consequences of pure actions and choices. Our state of being liable and answerable leads to transparency and good governance
We believe in excellence and high performing services. We are always in an innovative look-out,embracing constructive change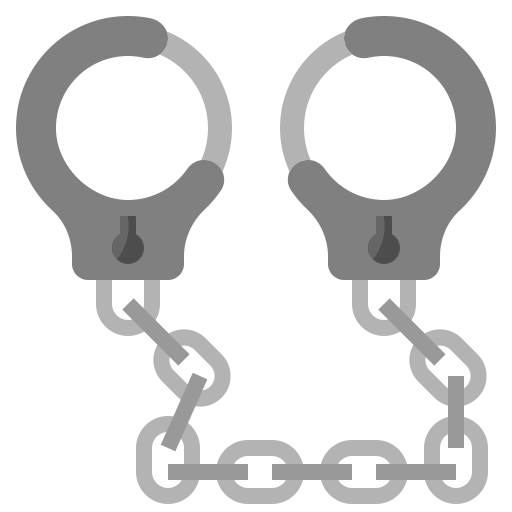 Adherence to contract terms and conditions with clients
Preparation of monthly management reports and emergency control procedures.
Performance evaluation and monitoring services
Reporting of incidents and weekly reports.